Welcome to the #danceteacherdiaries …
One year ago today we closed the studio for "2 weeks". Though I knew deep down it would be for much longer, I never could have imagined it would have been for 6 whole months. Until lately, there has not been a single one of those weeks over the last year that has gone...
read more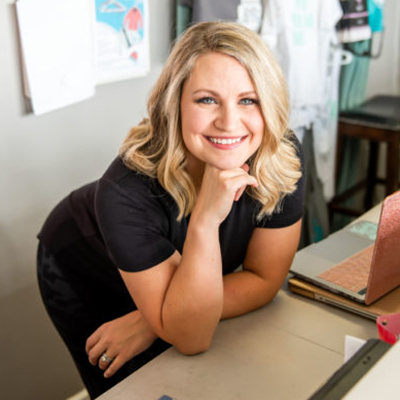 I am a Wife, Mama, and Dance Teacher who wears too many hats, just like you.
I own a Performing Arts Studio with two locations right outside of Greensboro, North Carolina, called Destination Arts.
I'd love to connect with you! Drop me an email, visit the Dance Teacher Dashboard or get in touch via my social media channels.