Hey Studio Owners:
Who else wants to put your marketing on autopilot? I know I did!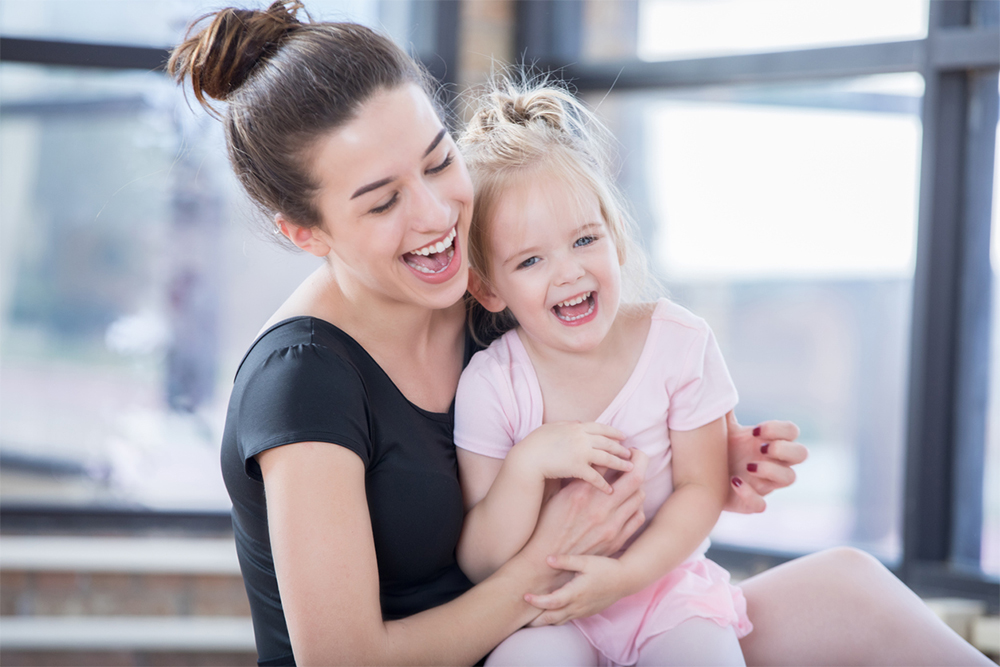 I was just like you. Actually…I am STILL just like you! In the trenches working in my studio day in and day out. But, what has changed for me is the time I spend on my social media each month! My accounts now have pre-scheduled content that posts each month and draws in more engagement, likes and shares. Leaving me more time to spend off the computer and out with my family!
If you're anything like me, you get so tired of the time you spend on the small tasks it takes to keep your business in the forefront of your customer's minds.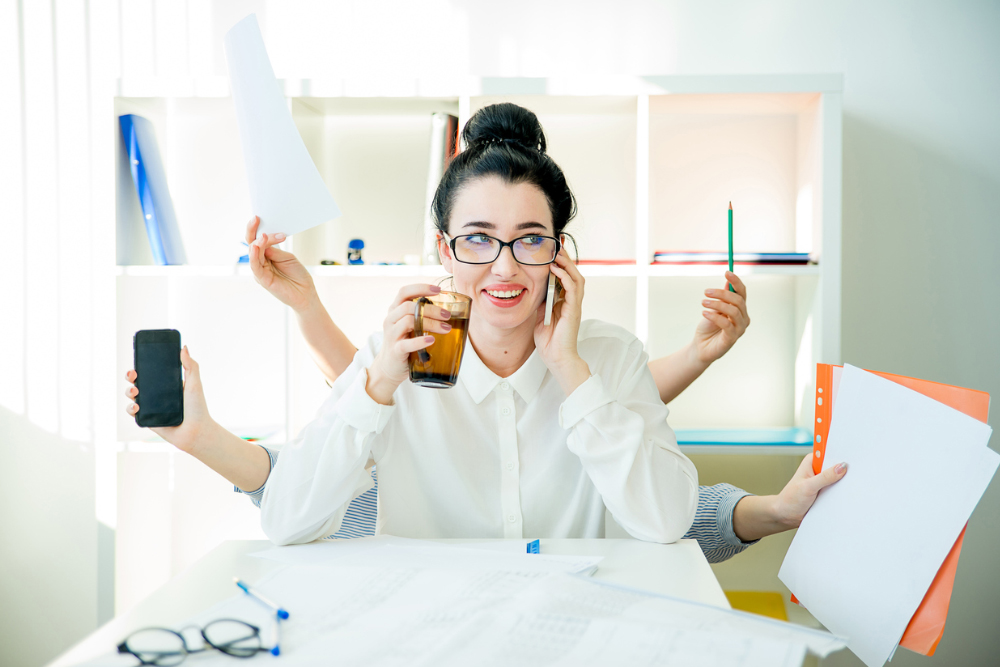 Facebook Ads … Community Events … Newspaper Ads … Fliers …
And the list goes on and on…
Research says a customer has to see a brand an average of SEVEN times before they will make a move. Don't get me wrong…I LOVE running a dance studio and interacting with dancers and sharing my passion. But, let's be real! Sometimes the business side of things can be for the birds! And in this ever-evolving, technological world, social media is such a big part of the day-to-day to keep us on the customer's radar!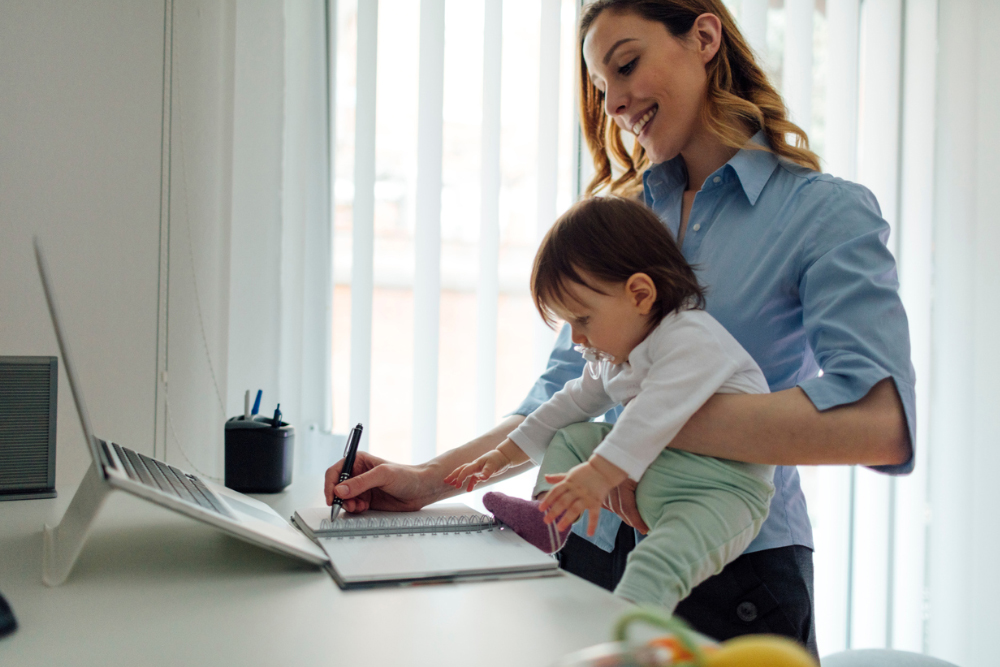 Running a studio and balancing it all is hard work!
But, what if you aren't so savvy with graphics or design software? Or, what if you know how to create the content but it takes you FOREVER, and you could spend that time working on another area of your business, or better yet, not working at all and actually having the time to take your kids to the park! What if you are tired of always having to scour google for an image to even remotely go with your post, or having to pay an arm and a leg to a full-time graphic designer or stock photo site that doesn't understand the dance industry and what speaks to your customers!
Well, I've done the work for you and put in the time to create ready-made social media graphics, so that you don't have to! All you have to do is pop on your logo and you're ready to go! (And, I'll even show you how to do that FREE and EASILY!)
The Dance Teacher Dashboard
With my Yearly Social Media Dashboard, you will receive a WHOLE YEARS WORTH of social media posts for Instagram/Facebook (that include applicable dates like Happy Easter, 1st Day of Spring, etc., as well as engaging Question & Answer posts and Quotes that apply to our industry!) You'll also receive a new Facebook cover photo for each month! We will keep your social media having a cohesive brand that's consistent & fun! No more "stale" content! That's over 100 posts ready and done for you.
Bonuses:
How-to video teaching you how to easily and quickly add your own logo to my graphics for free!
How-to video on how to pre-schedule your social media posts each month so you don't have to worry about them and can sit back and relax!
You'll also have free access to my closing, weather, reminder and birthday graphic kit. (A $37 value!)
What Does It Cost?
Even though our Yearly Social Media Dashboard has the potential to add hours back into your life and therefore money back in your pocket, our Social Media Dashboard is only $199. A one-time fee for A WHOLE YEARS WORTH OF CONTENT. There are no contracts or recurring fees. The images are yours to use and repurpose for life.
That's 50¢ a day to have your social media planned so you can move on to the next task on your list.
Is simplifying your social media worth 50¢ to you? Our Social Media Dashboard is like having your own "affordable virtual design assistant".
Why Use our Social Media Templates For Your Studio?
– IT'S EASY! Pop on your logo and you're ready to go!
– Save countless hours planning and designing…freeing you up to teach amazing classes and create a better studio experience for your families. 
– Keep your content exciting all year long.
– No contracts or recurring fees. One price gets you a whole years-worth of content.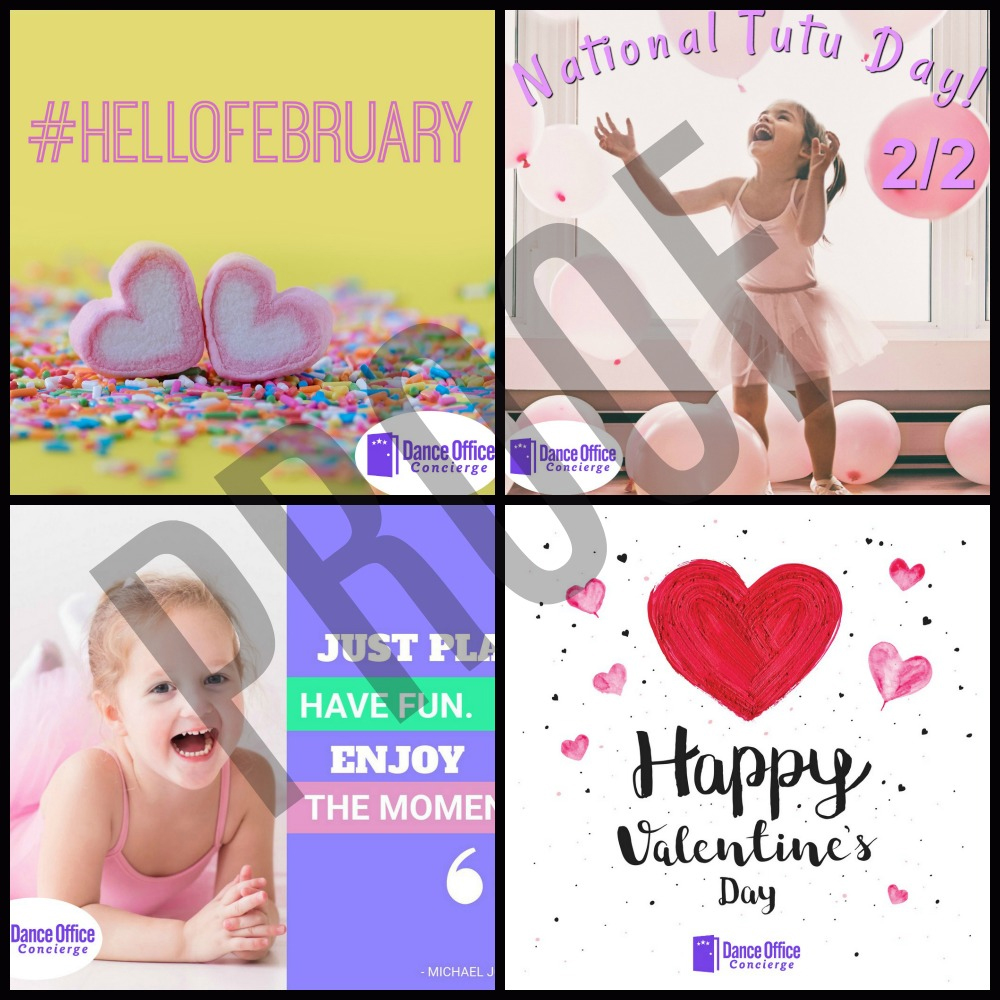 Our Social Media Dashboard releases in January 2020 – just in time for the new year!
Sign up below to be on the list and be alerted when it's available for purchase!